I don't know where I found these Christmas cards, but they belonged to a very old couple named Lloyd and Erma. So, let's spend Christmas with them through their friends and family!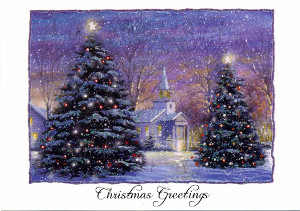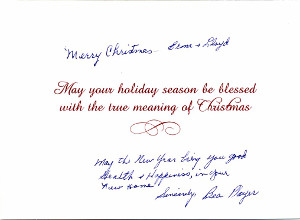 Apparently, they moved recently. They're probably in a 55+ complex. Or a personal care home. Or they were recently moved to their graves. Who knows!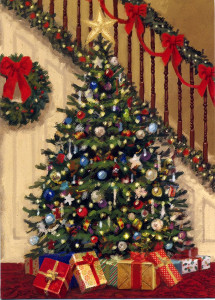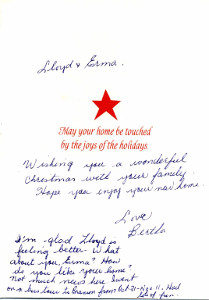 I'm glad Lloyd is feeling better too.
Branson seems to be a VERY popular place to visit for old people to visit. I wonder if Bertha was involved in the
recording of "On The Road Again"
?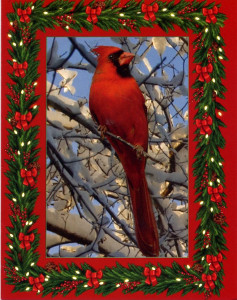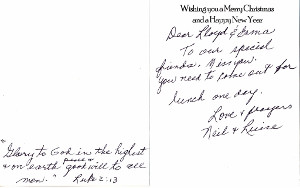 This dumb bitch quoted the wrong scripture. Luke 2:13 reads: "Suddenly a great company of the heavenly host appeared with the angel, praising God and saying..." Boy, that one sure puts me in the Christmas spirit! Personally, I wouldn't go out for lunch with people who misquote God's word. Those people belong with Satan in hell.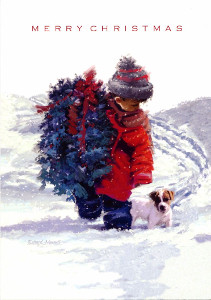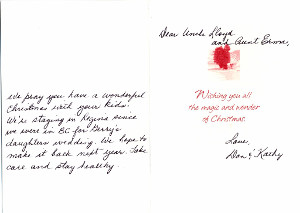 Dear Niece Kathy:
Regina is a long way from BC. You are dumb.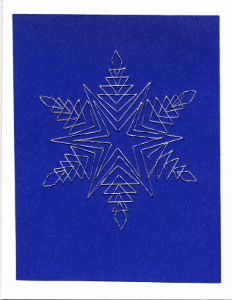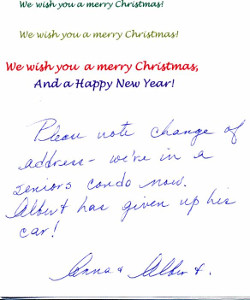 Albert probably crashed his car because his Cataracts prevented him from seeing the 9 year old boy running into the street to catch a Pokemon.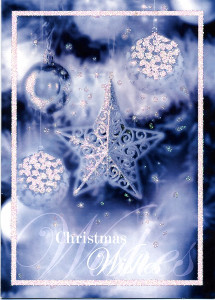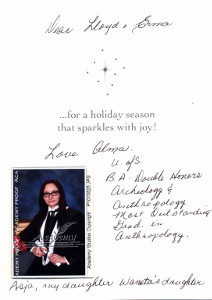 Dear Alma,
Just because our grandchildren didn't go to university, it doesn't mean you should be gloating about your grandchildren. Besides, nobody makes good money being an anthropologist. We hope Asja enjoys her rewarding career at Burger King.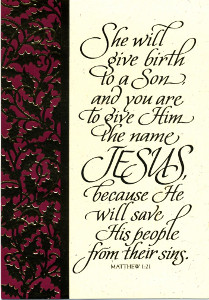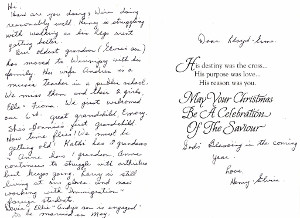 Don't you just love it when people write a full letter in their Christmas cards? Damn, why didn't you go into the details of your most recent and difficult bowel movement?
...and Larry is a fucking freeloader.
I hope these Christmas cards put you in the Christmas spirit! More stuff coming soon...