It's been forever since I've posted any goofy pictures that I've taken while out and about. It doesn't mean I've stopped doing it! So, here's a bit of a catch-up from the last two years of me being distracted by bad music...
Miscellaneous:



Apartment Directories: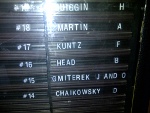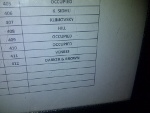 Cars:



Children's Books: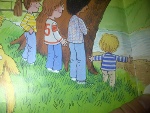 Nature:






Signs: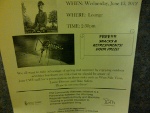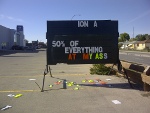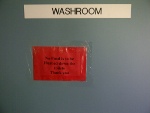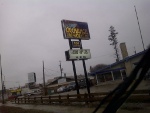 Thrift Store Items: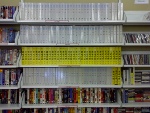 Penis Castles: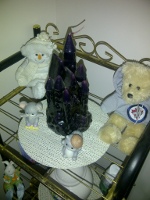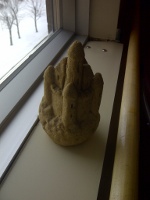 Life is always an adventure!