My friends in Plum Coulee decided we couldn't be friends anymore...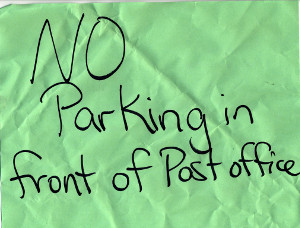 Anyway, Here's some of the treasures from the heart of the plum...
Kevin & Marg Harcourt - Gospel Favorites Vol. 2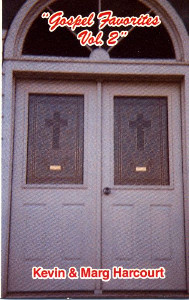 More Harcourty goodness!
I covered volume one in 2012
. Speaking of the Harcourts, I started a new
playlist on youtube
for some of the people I feature on my blog. The Harcourts have the distinct honour of being the first to be added to the playlist.
Well, I don't have much to say about this one that I haven't said before. I don't really know any of these songs except for "Will The Circle Be Unbroken", "When The Saints Go Marching In", "I Saw The Light" and "Amazing Grace". Who needs original material? Not the Harcourts!
Listen to When The Saints Go Marching In
The London Westend Singers Perform A Musical Tribute to Saturday Night Fever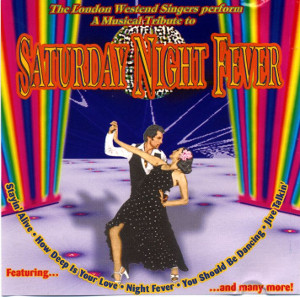 That's certainly a mouth full! I honestly don't recall disco music being this colorful nor this formal, mainly because I wasn't old enough to remember the disco movement. The performances on this album are pretty bad. "Jive Talkin' sounds like a soft ska song as opposed to the stomping catchy tune that it actually is. Whoever is singing "Boogie Shoes" sounds like he's half asleep. The guy trying to sing the high notes in the Bee Gees songs sounds like a whiny bitch who got kicked in the balls and at times he doesn't even try, especially in "Stayin' Alive".
The back of the album has the disclaimer, "These recordings are neither sponsored or endorsed by The Bee Gees or RSO". Well, it's hard to endorse something (or sue someone) when two thirds of your band is deceased.
Listen to Stayin' Alive
Derald Schlecht - Derald's Songs #4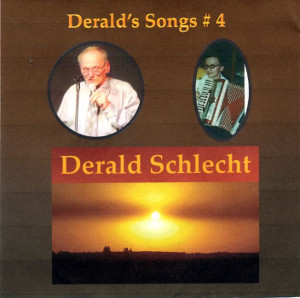 Why is it that about half of the Christian albums out there have a sunrise / sunset on the album cover? If you don't believe me, click on this
duckduckgo
search and then tell me I'm wrong. (Google image search sucks now, so I don't use it.)
As for the album... Jeeeezzz. Grampa forgot to put his teeth in for this recording session. It also doesn't help that he's half deaf and can't hear if he's hitting the notes and also has no clue that he's yelling too close into the microphone.
Do you know what the worst part is? There's at least three more albums of him singing with no teeth.
Listen to Golden Bells
Listen to Tell Me The Story of Jesus
Download the whole album!
I suppose it's time to stop parking in Plum Coulee before I get tarred and feathered. Off to Winkler we go!